Here you will find everything you need to know about life insurance, so that you can get clear and direct information about how it works, what it is for and who needs it.
We don't just talk about our products, but about insurance in general, to help you make one of the most important decisions in your life, insuring your loved ones.
Life5 rised €6 million in seed funding
Life5, life insurance insurtech founded by Guillermo Alén and Yago Montenegro, raised €6.3 million in seed funding. The startup had previous raised a €1 million pre-seed round…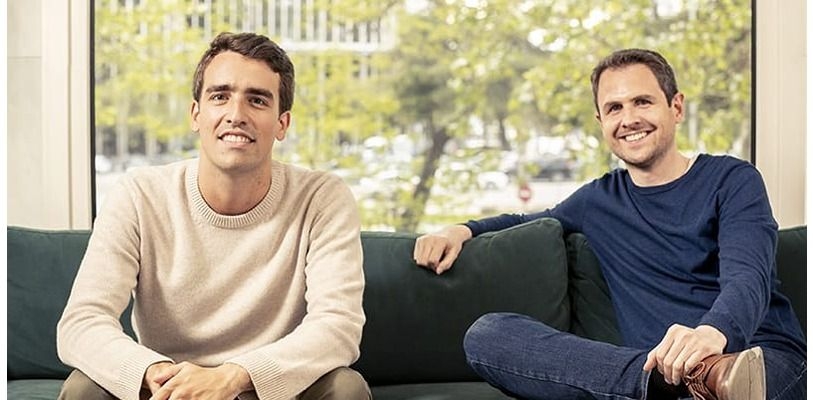 The 7 most effective saving methods
Buying a house, going on a trip, having a reserve for unforeseen events, having a little more money for when we retire. No matter what the reason…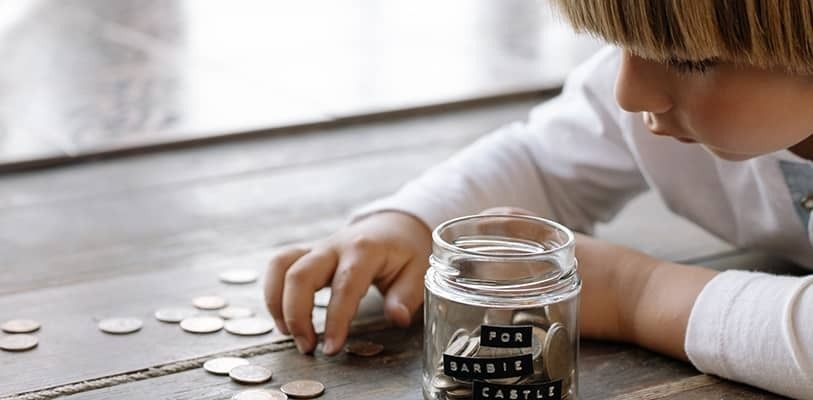 Heirs at law: Who are they?
When talking about inheritance, doubts arise about the legal heirs, especially when the deceased does not have a will. Or also, in the event that there is such a …